Our Story
ALL CHEF'S FAVOUTIRE
SAB Seventy Four Limited. T/A CHEFE (OR Chefs' Essentials) was incorporated under the companies Act 2006 as a Limited Company on 18th May 2010
SAB Seventy Four Limited is a young, dynamic company established in UK serving the hospitality, construction / housing and interior design industry.
Company Number (UK): 

06329667

Company VAT Number: 

973488762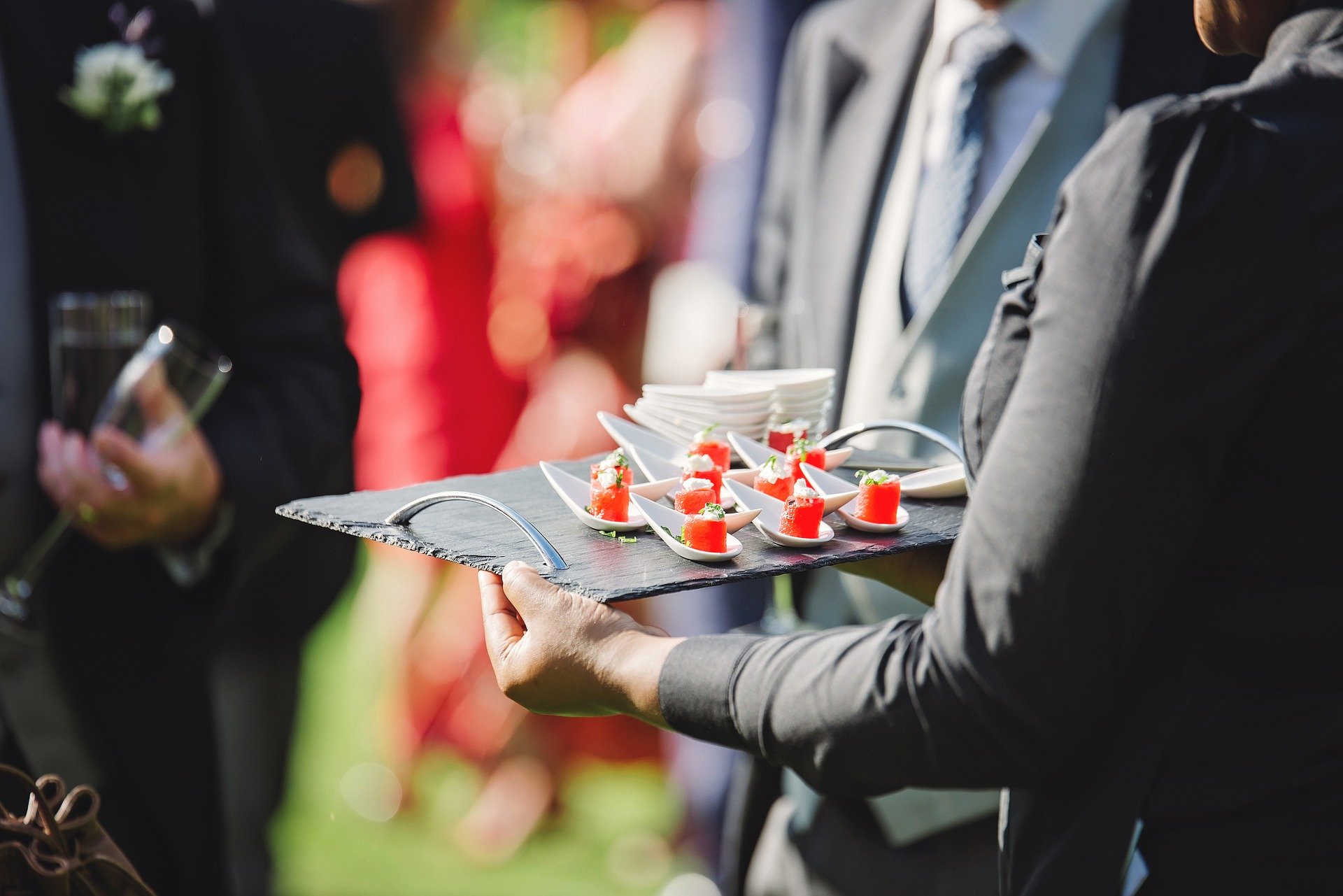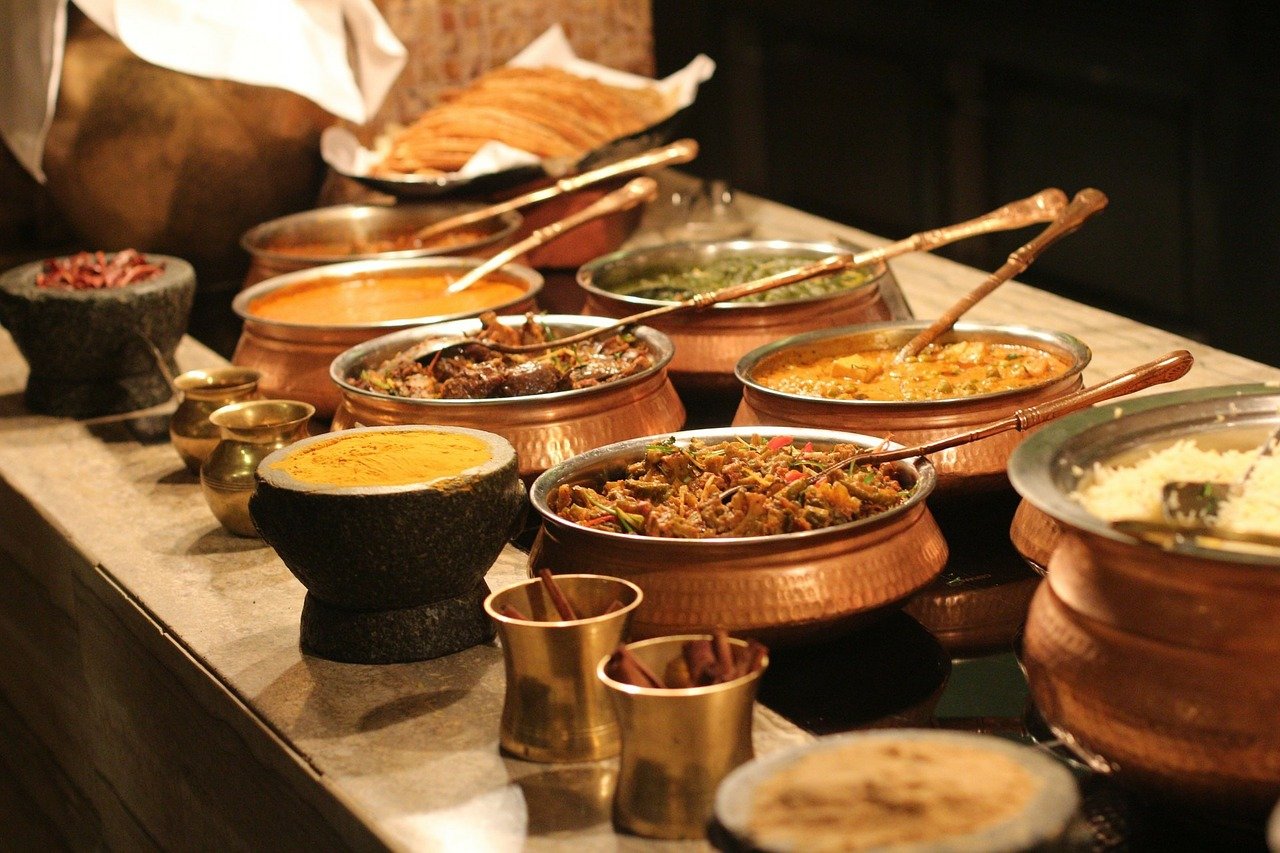 Who we are ?
ALL CHEF'S FAVOUTIRE
Our Mission : To provide the customers with the best products & services at the most affordable price.
Our Vision: To become the number one importer of furniture & catering service provider, selling the highest quality and thereby achieving customer satisfaction.
Quality Products
In-Depth Industry Knowledge
Affordable Price
Friendly Service
Highest Customer Satisfaction
OUR Newsletter!
It only takes a second to be the first to find out about our latest news